Main Page Content
Rethinking Global Mobility: How To Adopt Strategic Mobility and Secure ROI
Global Mobility is integral to corporate growth planning. But to be truly effective, Global Mobility programmes today must gain a strategic approach, evolving through three key stages; namely transitioning from being Tactical to Transactional to Strategic.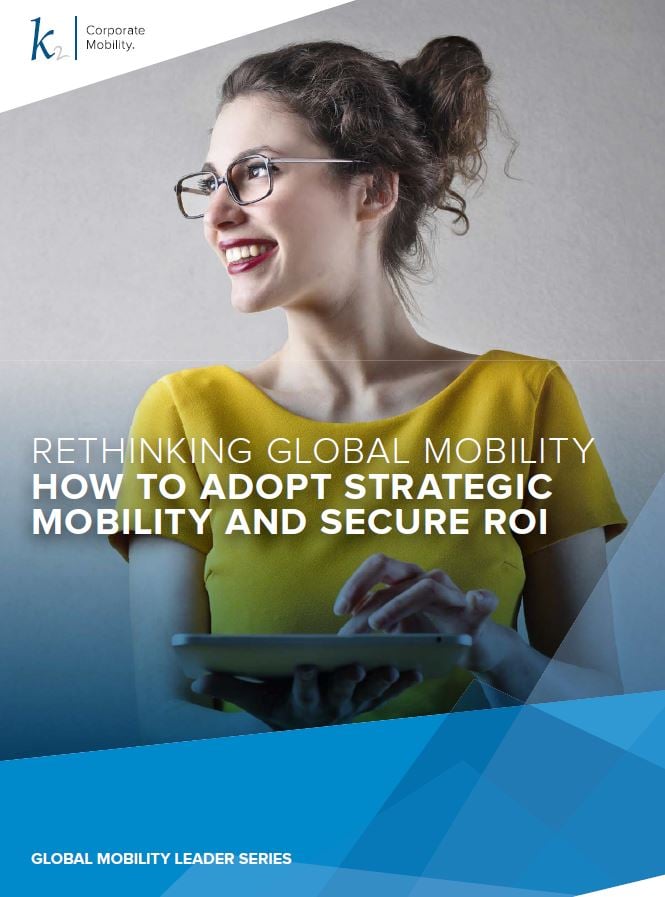 With the help of this eBook, you can provide yourself with the insight & control to:
Understand the Evolution of Global Mobility
Identify the common mobility errors that must be avoided
Understand what Strategic Global Mobility looks like
Determine the potential barriers to Global Mobility Professionals
Plan your Global Mobility transition.
To download Rethinking Global Mobility: How To Adopt Strategic Mobility and Secure ROI, please submit the form.